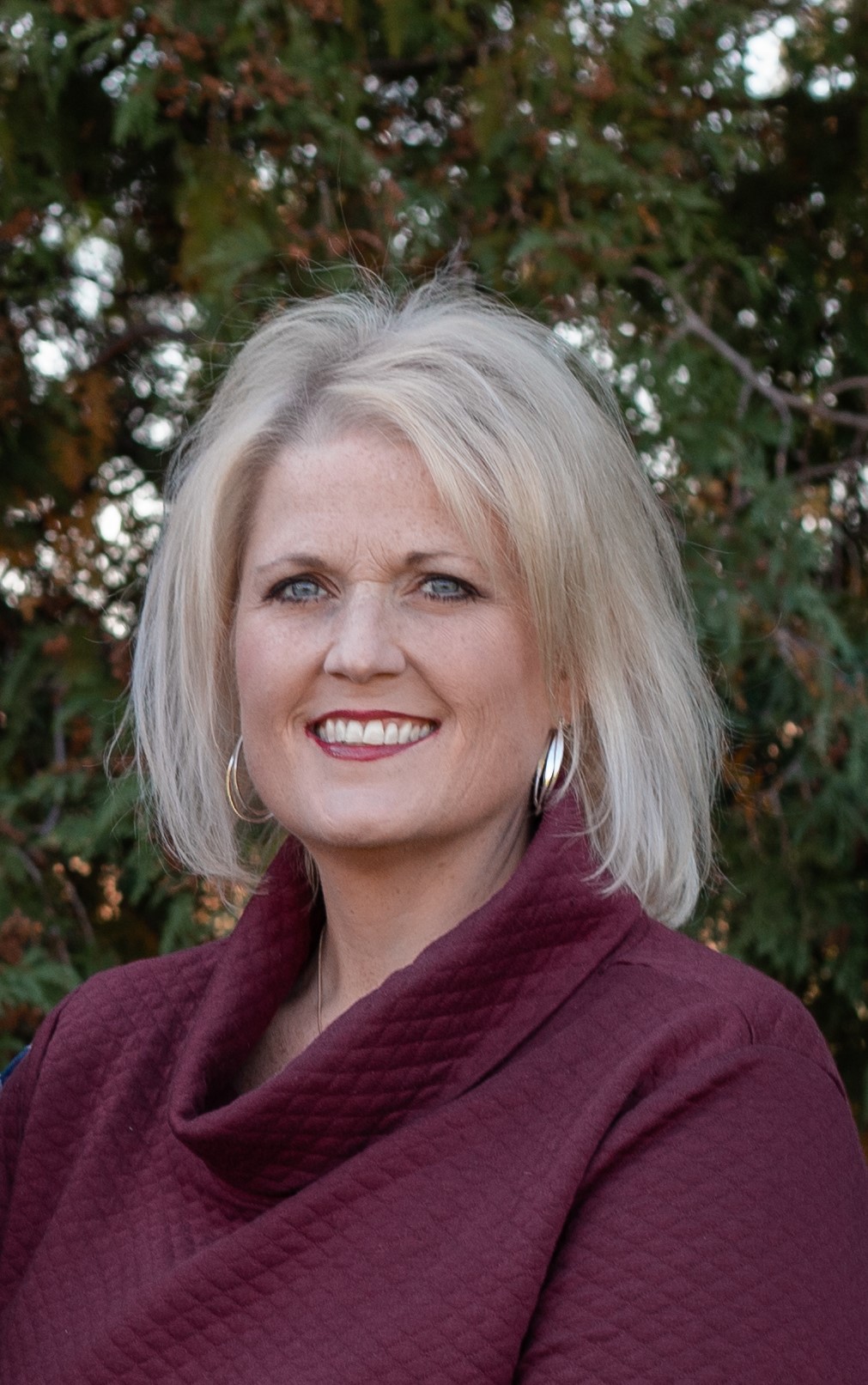 Amanda Brewer, Library Director
Our director joined the library in April of 2016.
She obtained her bachelor's degree from Buena Vista University in Social Work and History and her master's degree from the University of Northern Iowa in Social Work Administration.
Ms. Brewer was previously an Executive Director for fourteen years in the human service field and brings with her a wide variety of leadership and administrative experience. As a library director, her goals are to ensure that the Harlan Community Library provides superior customer services and that the library continues to evolve with the needs of the community and its patrons.
In her free time, Ms. Brewer enjoys spending time with family and friends, working with plants, sewing, crafting, and reading. Her favorite genre's include historical fiction, mystery and psychological thrillers.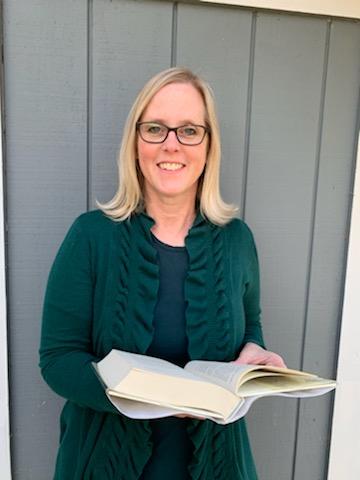 Emily Kurth-Christensen, Youth Services Librarian
Emily joined our library in 2016. Her educational background includes a B.A. in Communication and German from Dana College and a Public Library Director Certificate from the State Library of Iowa.
Emily manages the library's youth collections and is responsible for all of the great programs we have available for our younger patrons. She also provides outreach programs to local preschools. Emily enjoys reading, traveling, and spending time with her family.
Emily is married to Michael Christensen and is a mother of a two. She is known to be a little animal crazy and has had many different pets, including a one-eyed toad. Currently she has two cats, two dogs and a bearded dragon.
Miss Emily states, "Children's books have always been an important part of my life. I collect picture books and enjoy reading them as much now, as I did when I was young. I absolutely love my job! Working with kids of all ages is tremendously rewarding. My library goals for the future are to continue to grow our youth collection, develop and implement new programming, find creative ways to serve our community, and always encourage a love of reading with everyone who comes my way."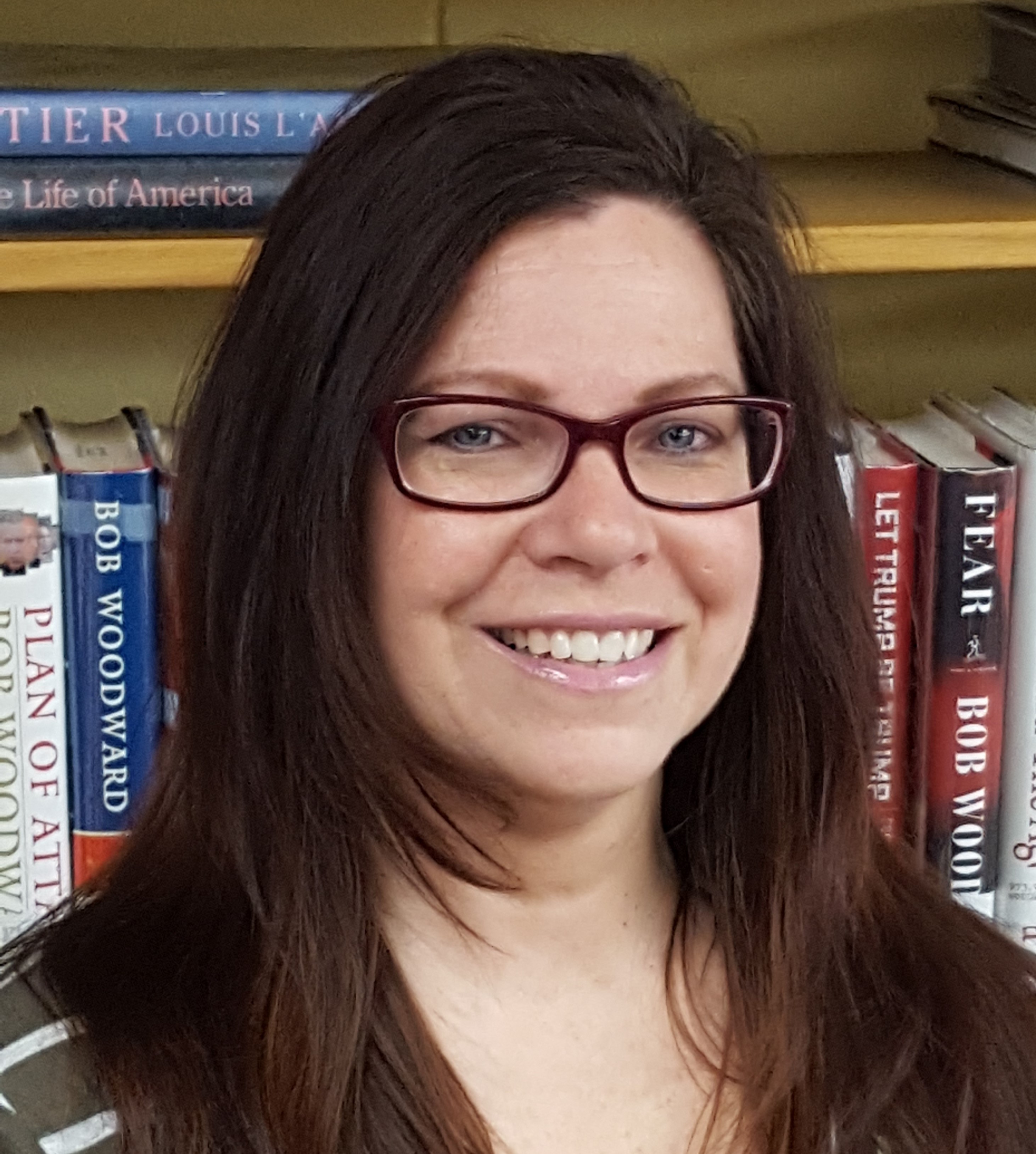 Dena Jacobsen, Circulation Clerk
Dena joined us as our our Youth Services Clerk in May 2019 and then transitioned to our head circulation clerk in 2021. She has worked the last 21 years for the Avoca Journal Herald where she manages their bookkeeping, and also writes a weekly article for her book club. Dena has a passion for books, her book club groups, writing, and volunteering. She lives in Avoca, but is originally from Omaha, NE and is married to Troy Jacobsen, a Harlan native. They have two children, who are both attending Iowa State College, and one dog named Louise. Now that she has her children out of the home, she would like to return to school for a literature degree or a library science degree. Dena believes there is a book for everyone; so please ask her for recommendations. She has a love for many genres and loves to chat about all the books.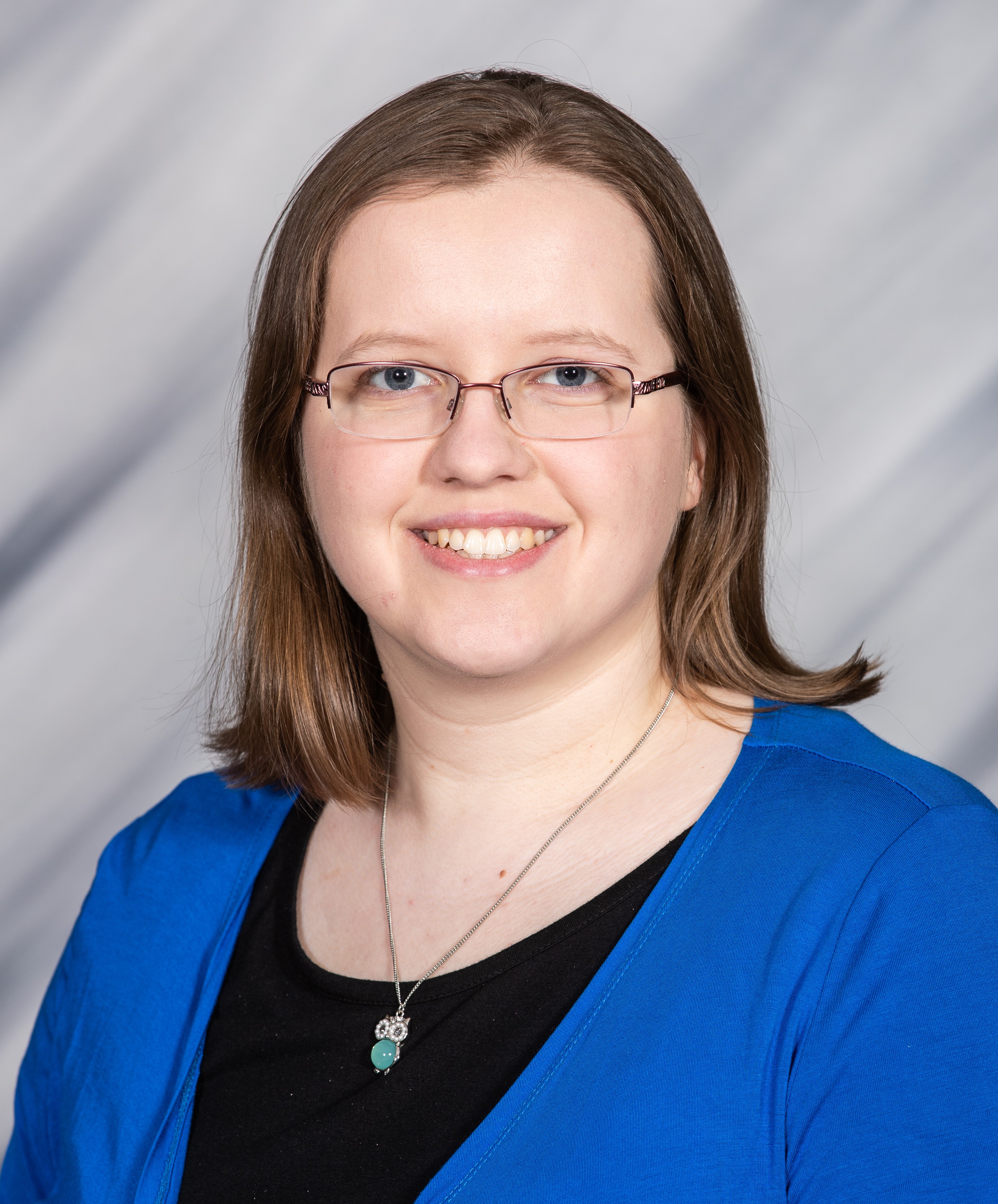 Elizabeth Schechinger, Collection Librarian
Elizabeth Schechinger joined us at the end of October 2019. She grew up in Harlan and received her bachelor degree in English with a Professional Writing minor from the University of Northern Iowa. Her favorite genre to read is fantasy, but for the past couple of years she has been trying to branch out and try others. The Outlander series by Diana Gabaldon and the Throne of Glass series by Sarah J. Maas are two of her favorite series so far. Elizabeth enjoys volunteering in the community. She comes from two big families in the Shelby County area. We are excited to have her join our Harlan Community Library team!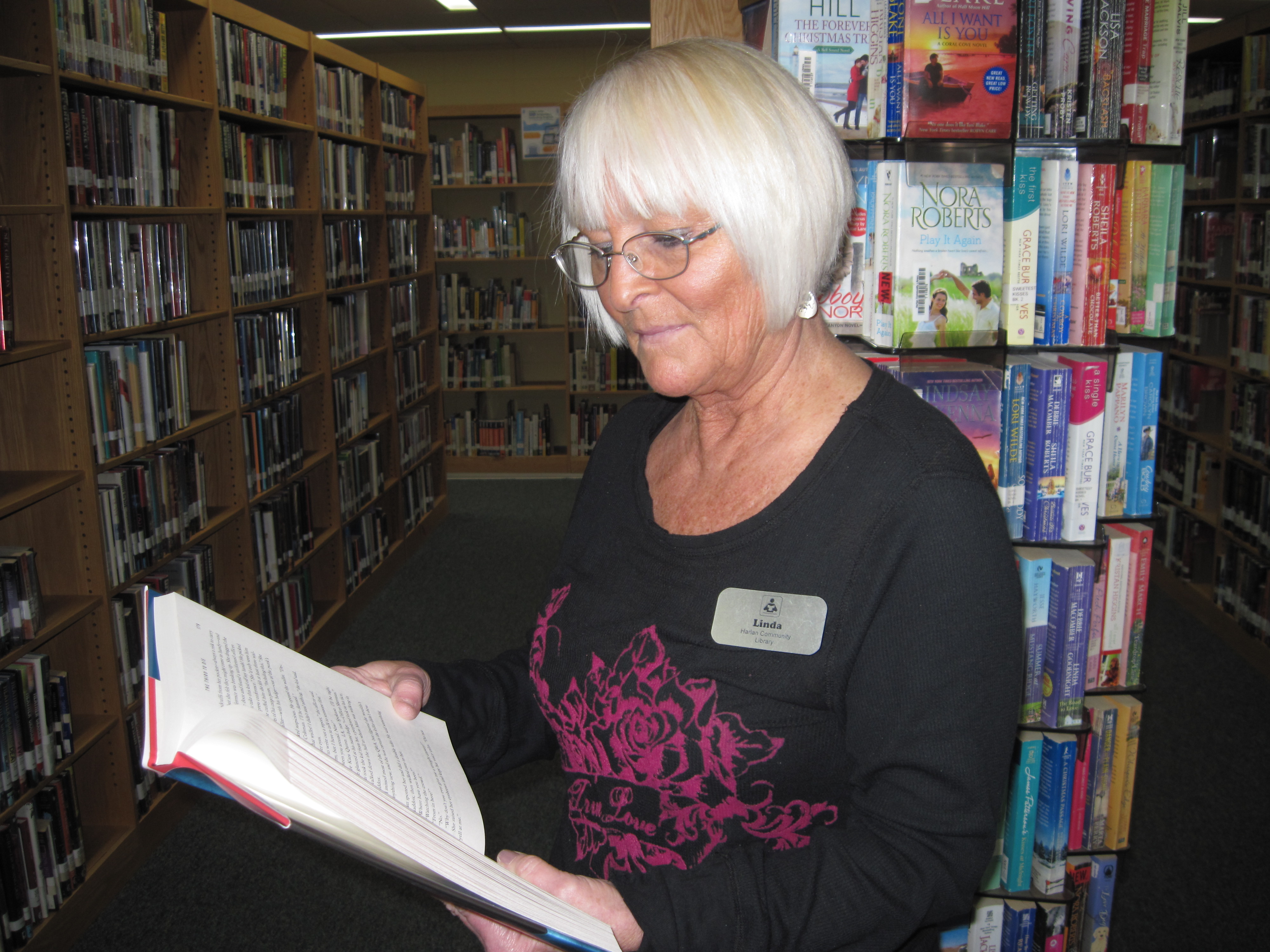 Linda Burger, Library Technician
Linda was born and raised in rural Harlan, Iowa and graduated from Harlan Community High School. She completed higher education for a medical office assistant and is a certified medication manager. Linda is happily married and has 3 sons, 9 grandchildren and 2 great grandsons. Linda has been employed with the city for 35 years and has enjoyed 25 of those years at the library. Linda also works at Concerned Inc. and has been serving people with varying disabilities since 2011. Part of Linda's many responsibilties at the library is helping others complete research in our archives. She enjoys geneology and learning about history.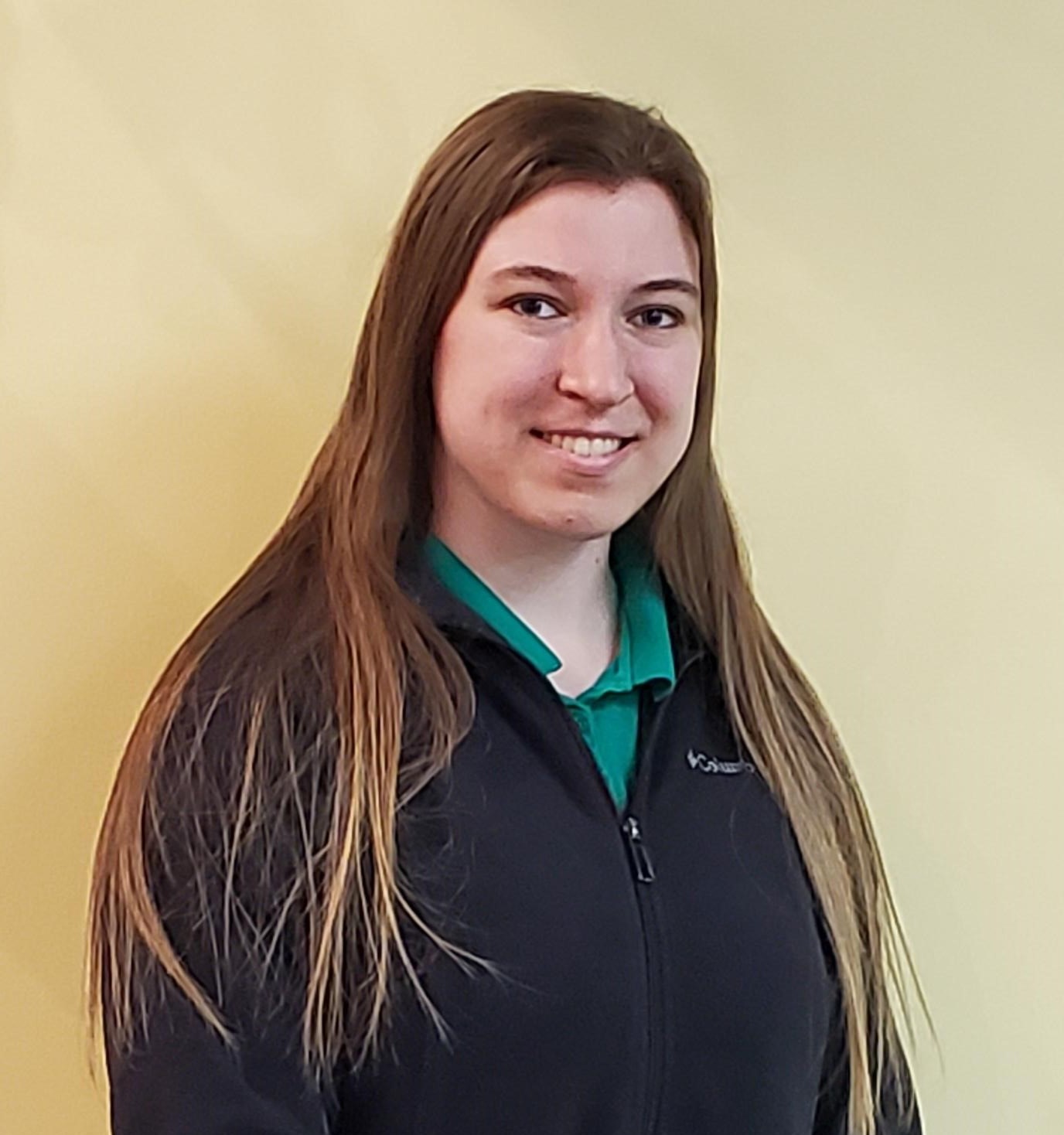 McKenna Ewoldt, Circulation Clerk
McKenna was raised in Harlan since she was born. She had a busy schedule while growing up. She was homeschooled, and was on the swim team in Atlantic (both the YMCA team and the high school swim team). After she graduated high school, she started saving money for college. She is still undecided on her plans for a direction of study, but she has been looking at Culinary Arts and English. In her spare time, she reads cookbooks and likes to try different recipes. She reads sci-fi and adventure books. She has recently started to take an interest in non-fiction books as well.

Ryan Schueman, Custodian
Ryan grew up in Avoca and currently is a resident of Harlan. Some of Ryan's favorite things are going out to eat with friends, watching television and movies, and bowling at Cyclone Lanes. He also enjoys singing while he cleans the library which makes everyone around him smile. Ryan loves reading picture books with friends, the funnier the better. Ryan joined the library in July of 2022, as our custodian, and he truly loves making the library look great for all our patrons.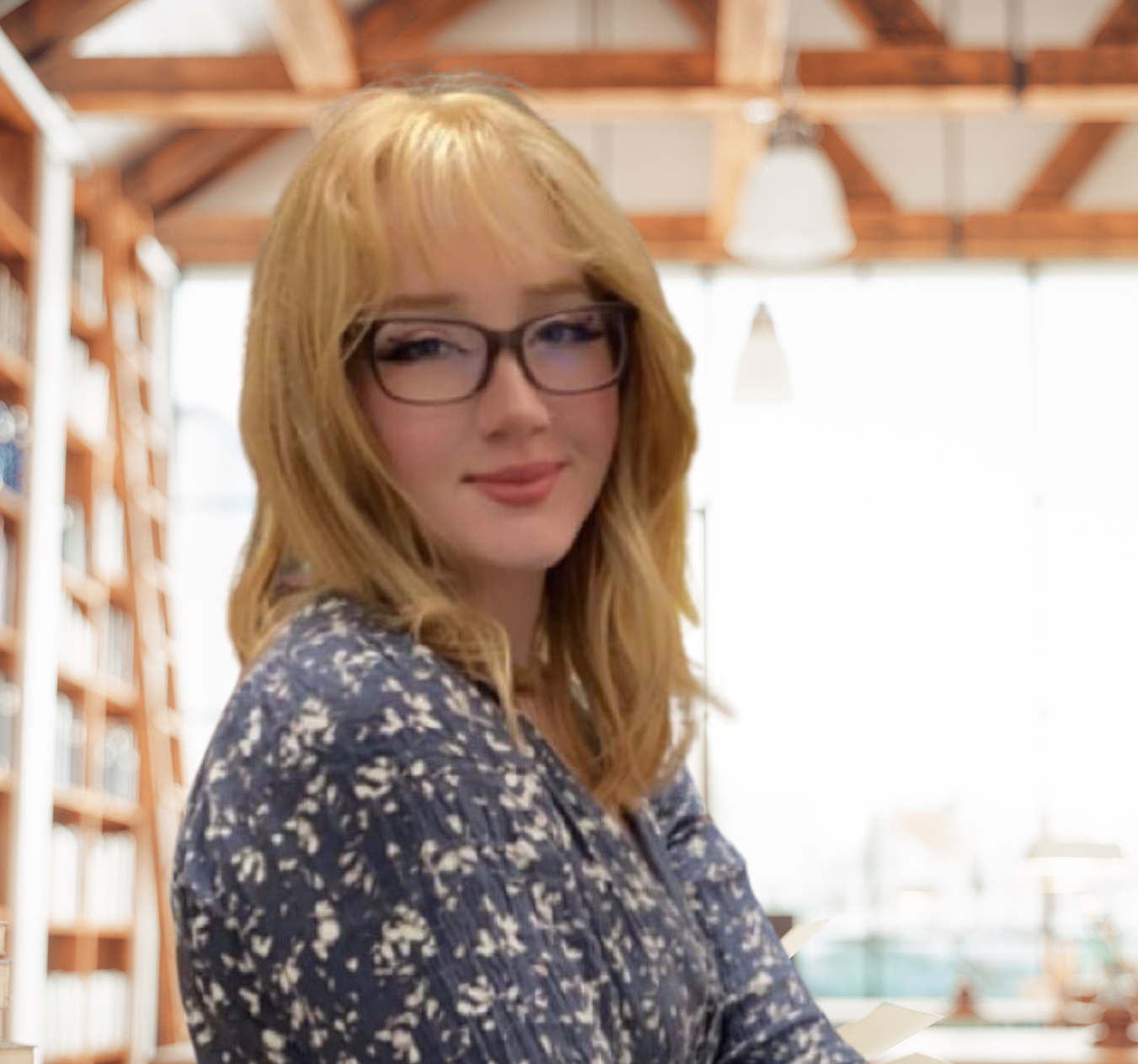 Madison "Lucy" Stracke, Adult Services Librarian
Madison "Lucy" Stracke recently joined us in May 2023 as our Adult Services Librarian. She was born in Tacoma, Washington, was raised in Arizona, and moved to Harlan at 17 for college. She loves art, music, and traveling. She is working on getting a degree in Archaeology and Forensic Anthropology. Lucy is a lover of ancient history and old languages, which she can often be found studying.
Lucy collects vintage books, comic books, and instruments. Her favorite books include, "Fahrenheit 451," "The Secret Garden," and "1984." She got the nickname 'Lucy' from her best friend, who says she looks like Lucille Ball from 'I Love Lucy.'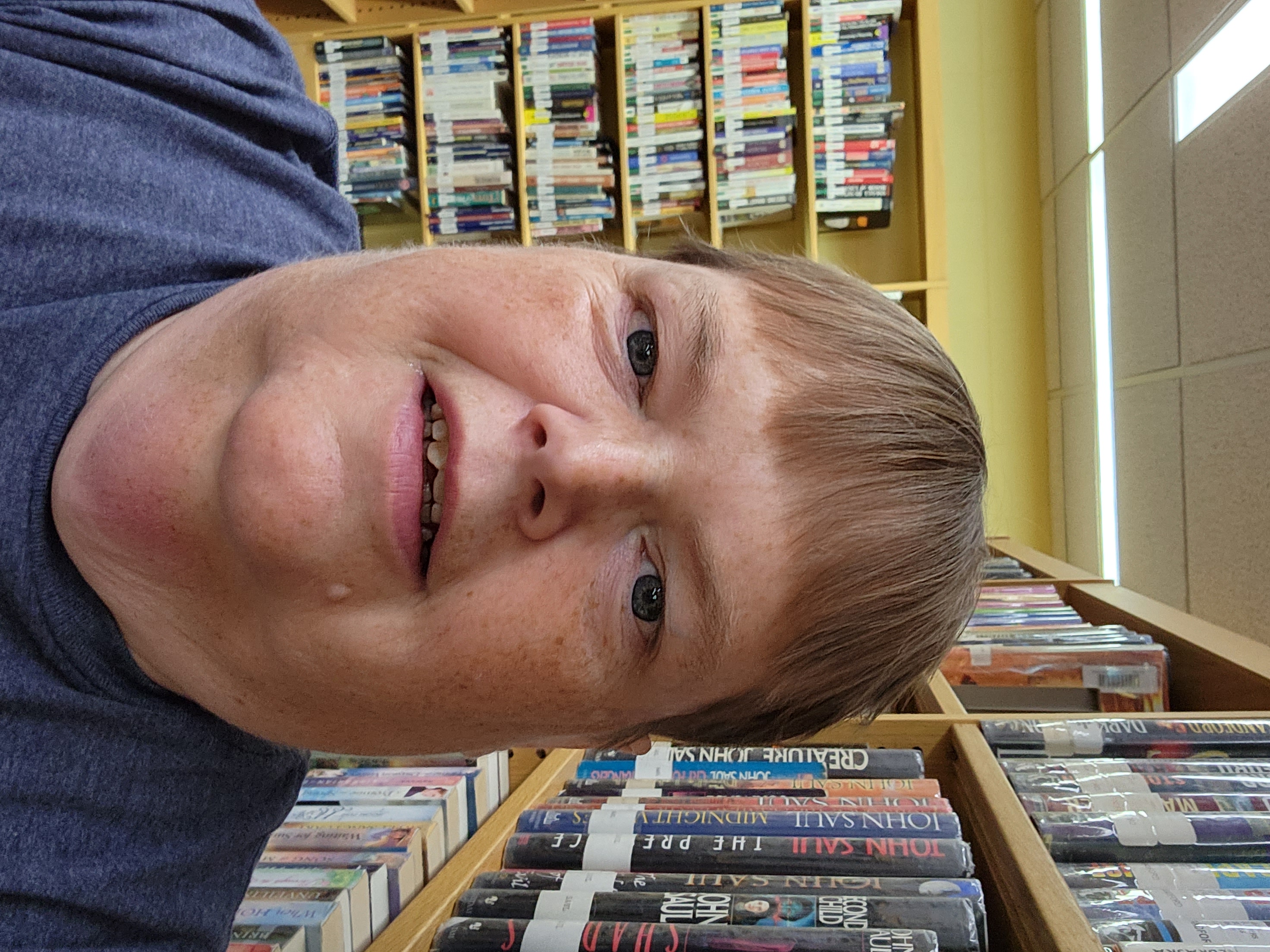 Kristi Peters, Youth Services Clerk
Kristi joined the library staff in the summer of 2023 after a 30+ year career in research and college education. Originally a farm girl from Harlan she graduated from HCHS (1987), the University of Northern Iowa (B.S.) and the University of Nebraska Medical Center (Ph.D.). She went on to do research in cancer biology and virology at the Cleveland Clinic and Penn State Hershey.
For the last ten years Kristi has continued her research while teaching chemistry, biochemistry, virology and environmental chemistry at the University of Pittsburgh and Grinnell College. She was the faculty advisor for a student organization that brought interactive science experiences to K-8 students, scouts and the nursing homes.
Kristi is a self-subscribed library junkie. She reads a large variety of genres and takes the time to revisit her favorite books each year. It is not always reread as she loves to have audiobooks on while she drives. Her favorites include "The Westing Game", the Artemis Fowl series and the Lockwood and Co. series in young adult fiction. In the Sci-Fi category are two science fact books "Saturn Run" and "Artemis". Her favorite mystery authors include Baldacci, Sandford, Penny, Hillerman and Francis. A romance novel may also sneak its way onto the pile between chemistry and biology research journals.
"I love science and asking questions. I want every student to share in the excitement of figuring out the answers."