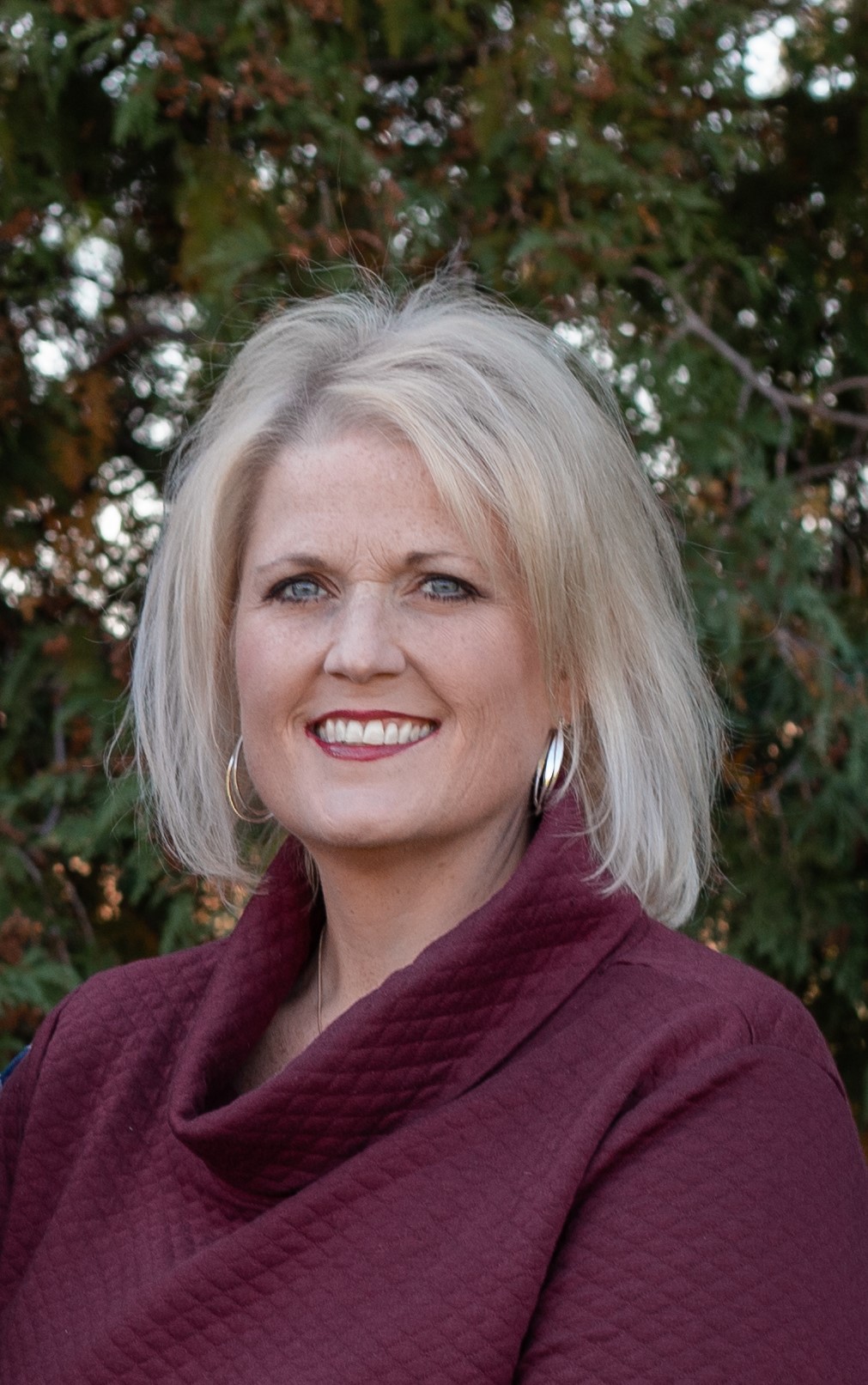 Amanda Brewer, Library Director
Our director joined the library in April of 2016.
She obtained her bachelor's degree from Buena Vista University in Social Work and History and her master's degree from the University of Northern Iowa in Social Work Administration.
Ms. Brewer was previously an Executive Director for fourteen years in the human service field and brings with her a wide variety of leadership and administrative experience. As a library director, her goals are to ensure that the Harlan Community Library provides superior customer services and that the library continues to evolve with the needs of the community and its patrons.
In her free time, Ms. Brewer enjoys spending time with family and friends, working with plants, sewing, crafting, and reading. Her favorite genre's include historical fiction, mystery and psychological thrillers.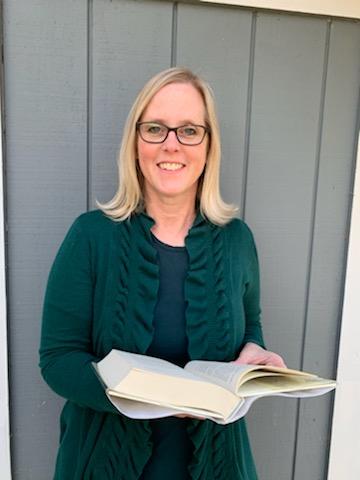 Emily Kurth-Christensen, Youth Services Librarian
Emily joined our library in 2016. Her educational background includes a B.A. in Communication and German from Dana College and a Public Library Director Certificate from the State Library of Iowa.
Emily manages the library's youth collections and is responsible for all of the great programs we have available for our younger patrons. She also provides outreach programs to local preschools. Emily enjoys reading, traveling, and spending time with her family.
Emily is married to Michael Christensen and is a mother of a two. She is known to be a little animal crazy and has had many different pets, including a one-eyed toad. Currently she has two cats, two dogs and a bearded dragon.
Miss Emily states, "Children's books have always been an important part of my life. I collect picture books and enjoy reading them as much now, as I did when I was young. I absolutely love my job! Working with kids of all ages is tremendously rewarding. My library goals for the future are to continue to grow our youth collection, develop and implement new programming, find creative ways to serve our community, and always encourage a love of reading with everyone who comes my way."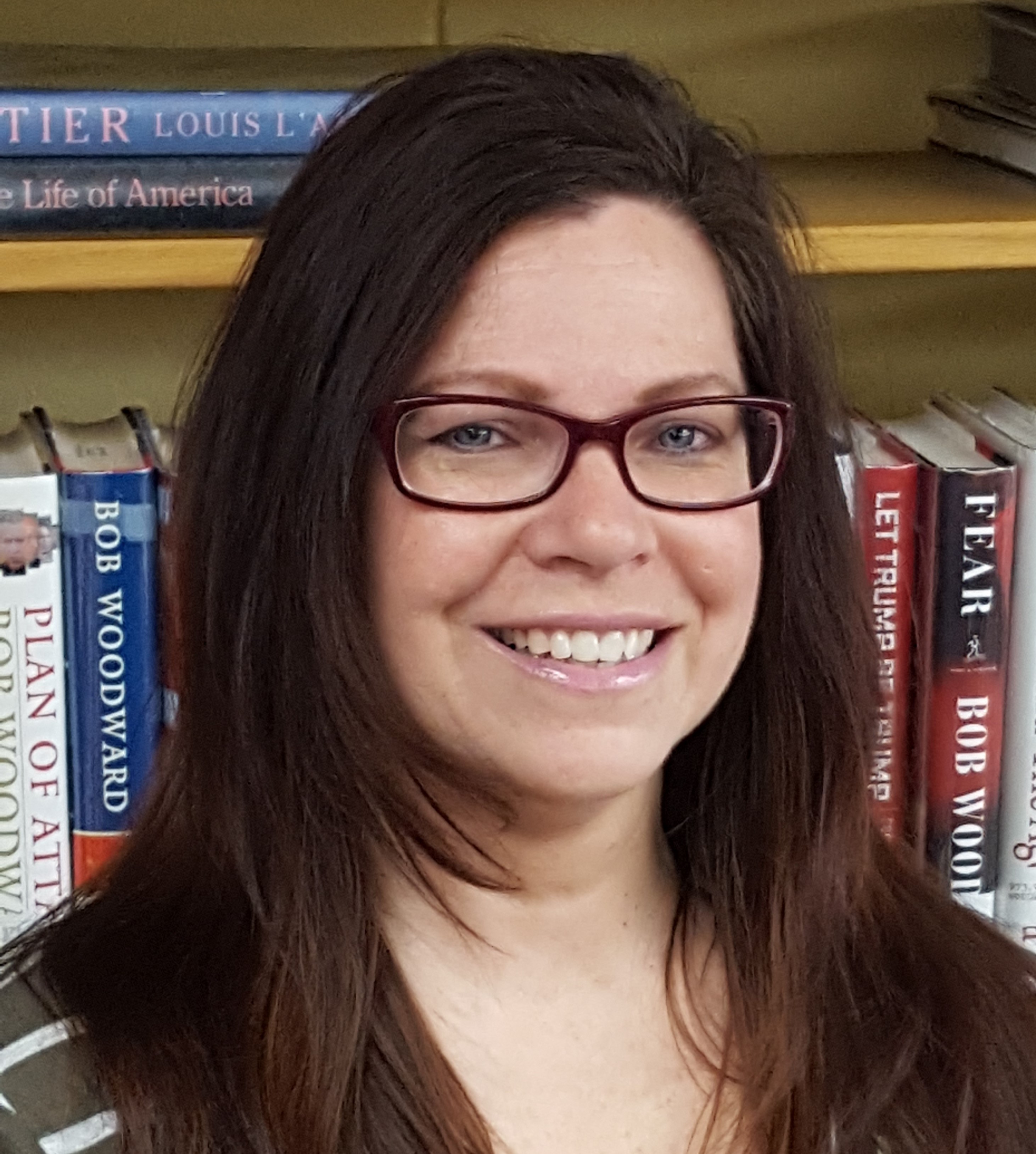 Dena Jacobsen, Circulation Clerk
Dena joined us as our our Youth Services Clerk in May 2019 and then transitioned to our head circulation clerk in 2021. She has worked the last 21 years for the Avoca Journal Herald where she manages their bookkeeping, and also writes a weekly article for her book club. Dena has a passion for books, her book club groups, writing, and volunteering. She lives in Avoca, but is originally from Omaha, NE and is married to Troy Jacobsen, a Harlan native. They have two children, who are both attending Iowa State College, and one dog named Louise. Now that she has her children out of the home, she would like to return to school for a literature degree or a library science degree. Dena believes there is a book for everyone; so please ask her for recommendations. She has a love for many genres and loves to chat about all the books.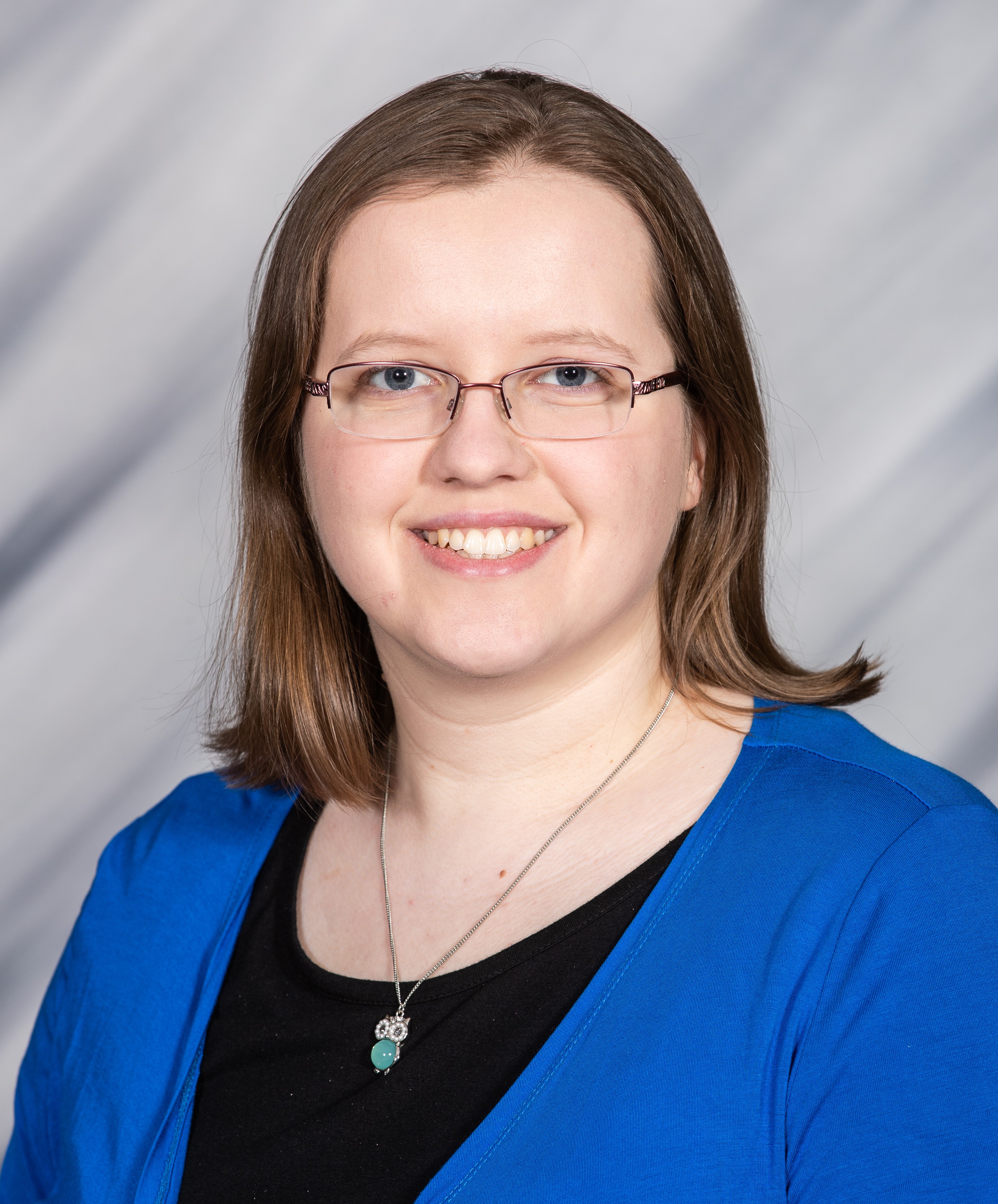 Elizabeth Schechinger, Adult Services Librarian
Elizabeth Schechinger joined us at the end of October 2019. She grew up in Harlan and received her bachelor degree in English with a Professional Writing minor from the University of Northern Iowa. Her favorite genre to read is fantasy, but for the past couple of years she has been trying to branch out and try others. The Outlander series by Diana Gabaldon and the Throne of Glass series by Sarah J. Maas are two of her favorite series so far. Elizabeth enjoys volunteering in the community. She comes from two big families in the Shelby County area. We are excited to have her join our Harlan Community Library team!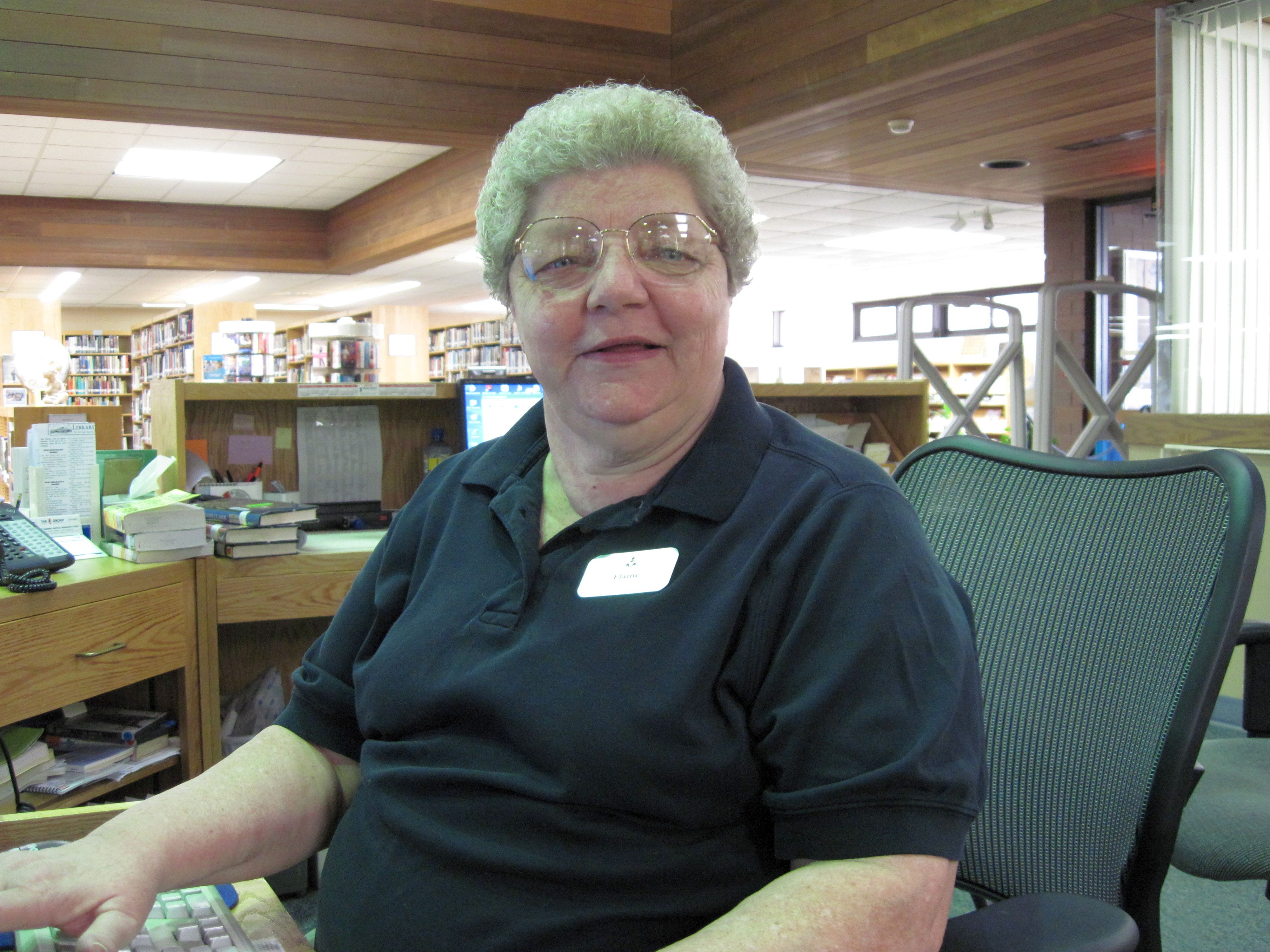 Elaine Sprague, Cataloging Clerk
Elaine is originally from Carroll, Iowa, graduating from Carroll High School. She attend the University of Iowa. Elaine and her husband Ken off 55 years, moved to Harlan in 1968, when he accepted a position as a high school math teacher at HCHS. They have four sons. Elaine was a stay at home mother until her boys were in school. She then joined the library staff in 1978, as the Children's Librarian, a position she held for 22 years. The next 18 years, she was assistant director. Two years ago, deciding she wasn't ready to retire, she opted to work part as acquisitions and cataloging clerk.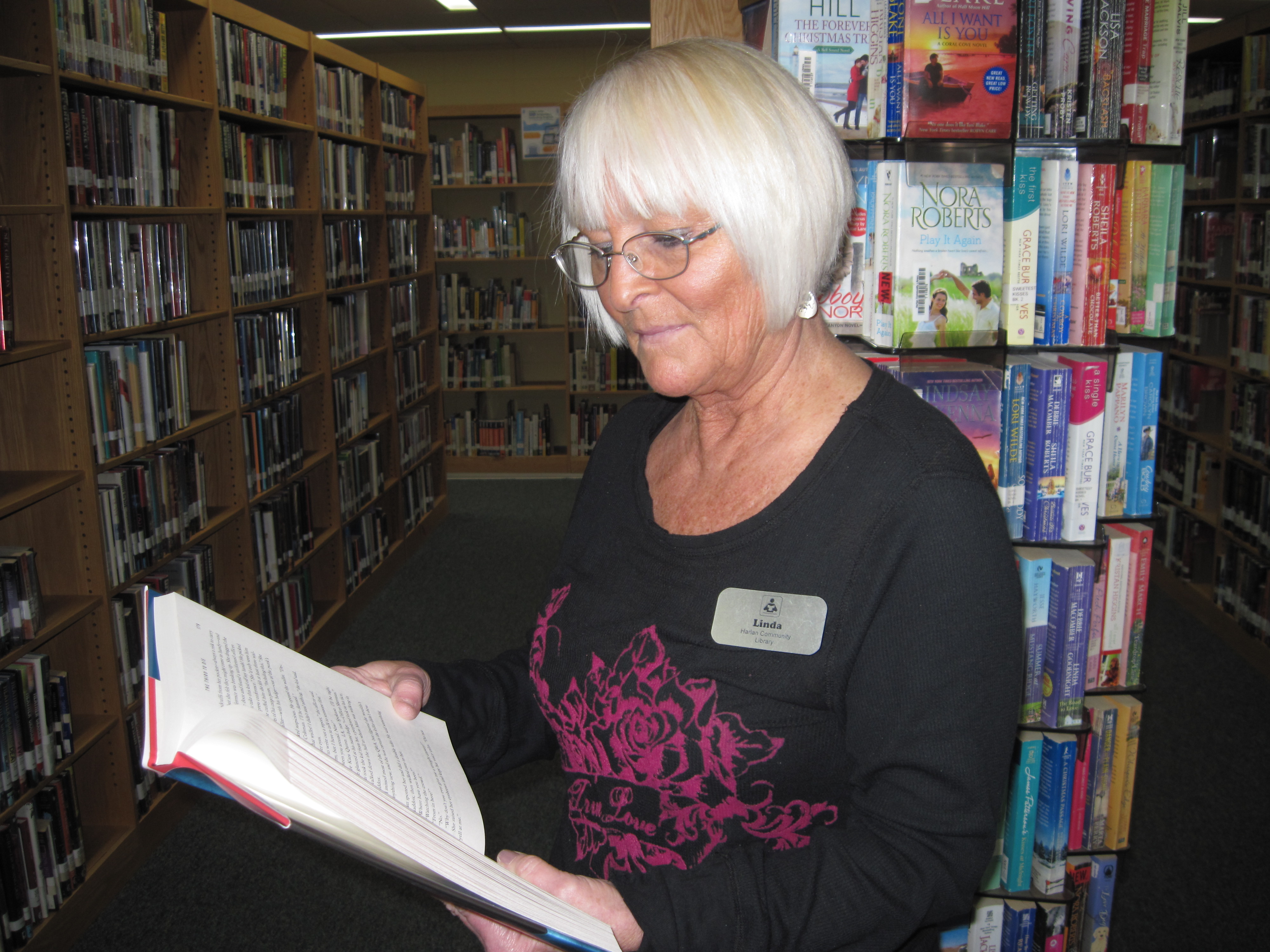 Linda Burger, Library Technician
Linda was born and raised in rural Harlan, Iowa and graduated from Harlan Community High School. She completed higher education for a medical office assistant and is a certified medication manager. Linda is happily married and has 3 sons and 6 grandchildren. Linda has been employed with the city for 32 years and has enjoyed 22 of those years at the library. Linda also works at Concerned Inc. and has been serving people with varying disabilities since 2011. Part of Linda's many responsibilties at the library is helping others complete research in our archives. She enjoys geneology and learning about history.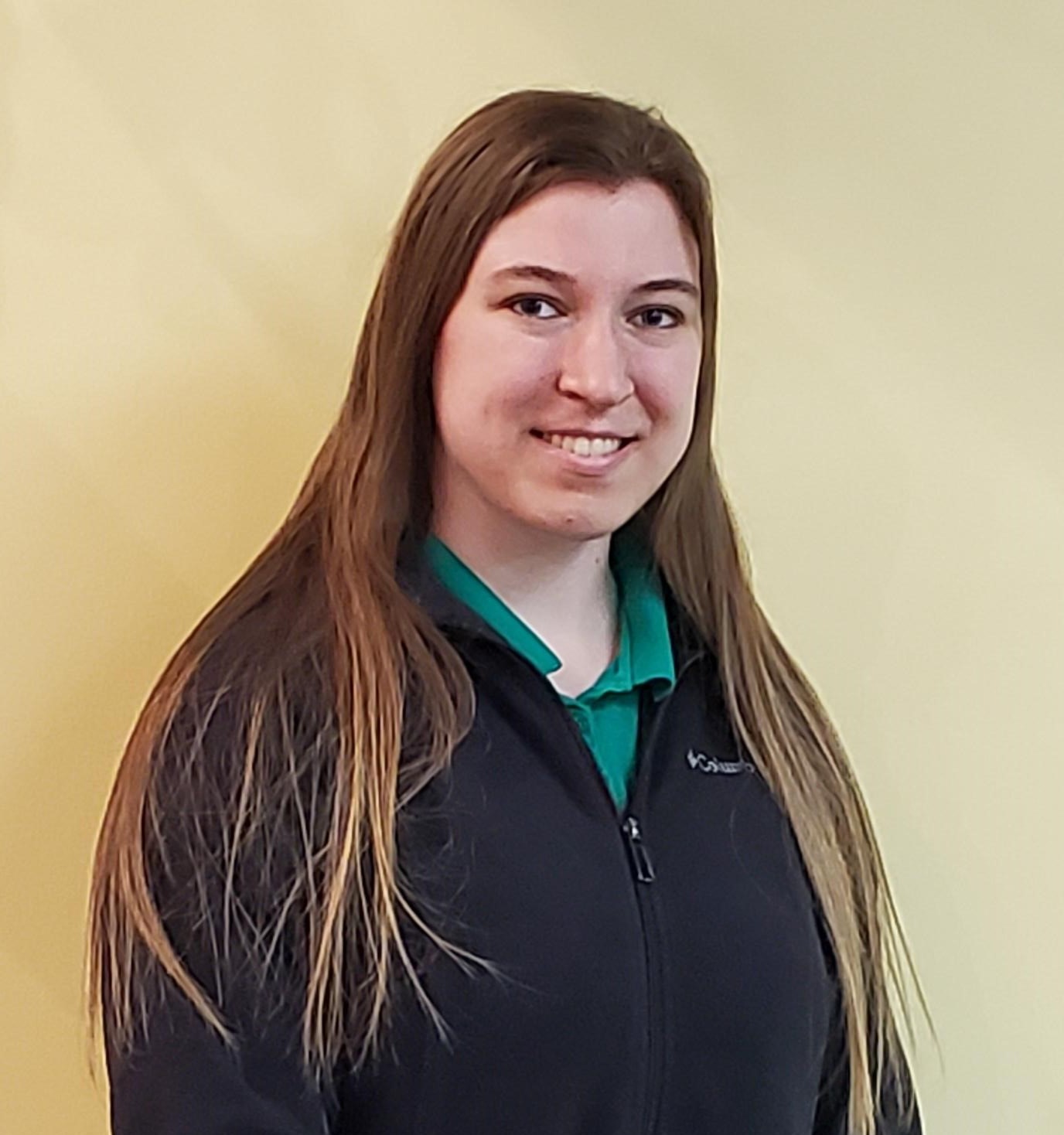 McKenna Ewoldt, Circulation Clerk
McKenna was raised in Harlan since she was born. She had a busy schedule while growing up. She was homeschooled, and was on the swim team in Atlantic (both the YMCA team and the high school swim team). After she graduated high school, she started saving money for college. She is still undecided on her plans for a direction of study, but she has been looking at Culinary Arts and English. In her spare time, she reads cookbooks and likes to try different recipes. She reads sci-fi and adventure books. She has recently started to take an interest in non-fiction books as well.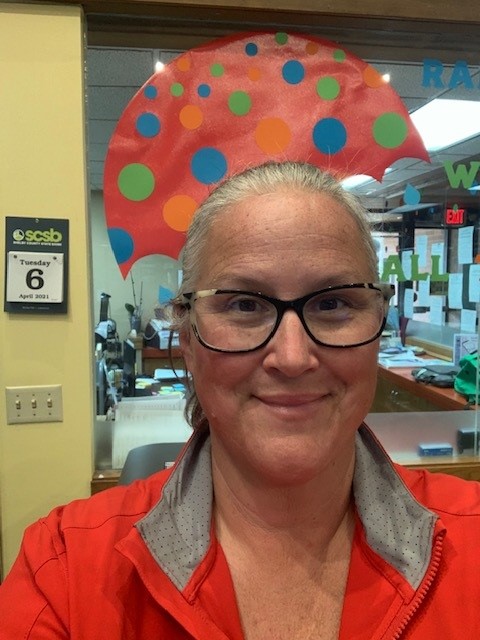 Cassandra Degroot, Circulation Clerk
Cassie is originally from Southern California but moved to Harlan 5 years ago with her family. She and her husband of 15 years have 6 children. Cassie has a large family and is involved in many different community activities: AYSO Coach and board member, co-owner dance studio, animal rescue, and petting farm. She has been a tax preparer for over 15 years and currently is a Public Notary for the library. Cassie has always been an avid reader and recently with her busy schedule has discovered the world of audio books.

Katie Orr, Circulation Clerk
Katie is one of our clerks and joined us towards the end April of 2021. She moved to Iowa in 2018 and then to Harlan in late 2020. She attends Harlan Community High School. Katie enjoys playing tenor saxophone in the high school band and jazz band, reading, music, and her many animals at home. She is undecided on what college she would like to attend and on what career she will pursue, however, plans to travel sometime after high school or college. Her favorite genre to read is fantasy, although she always appreciates historical and science fictions. Katie is elated to be here and excited for the future.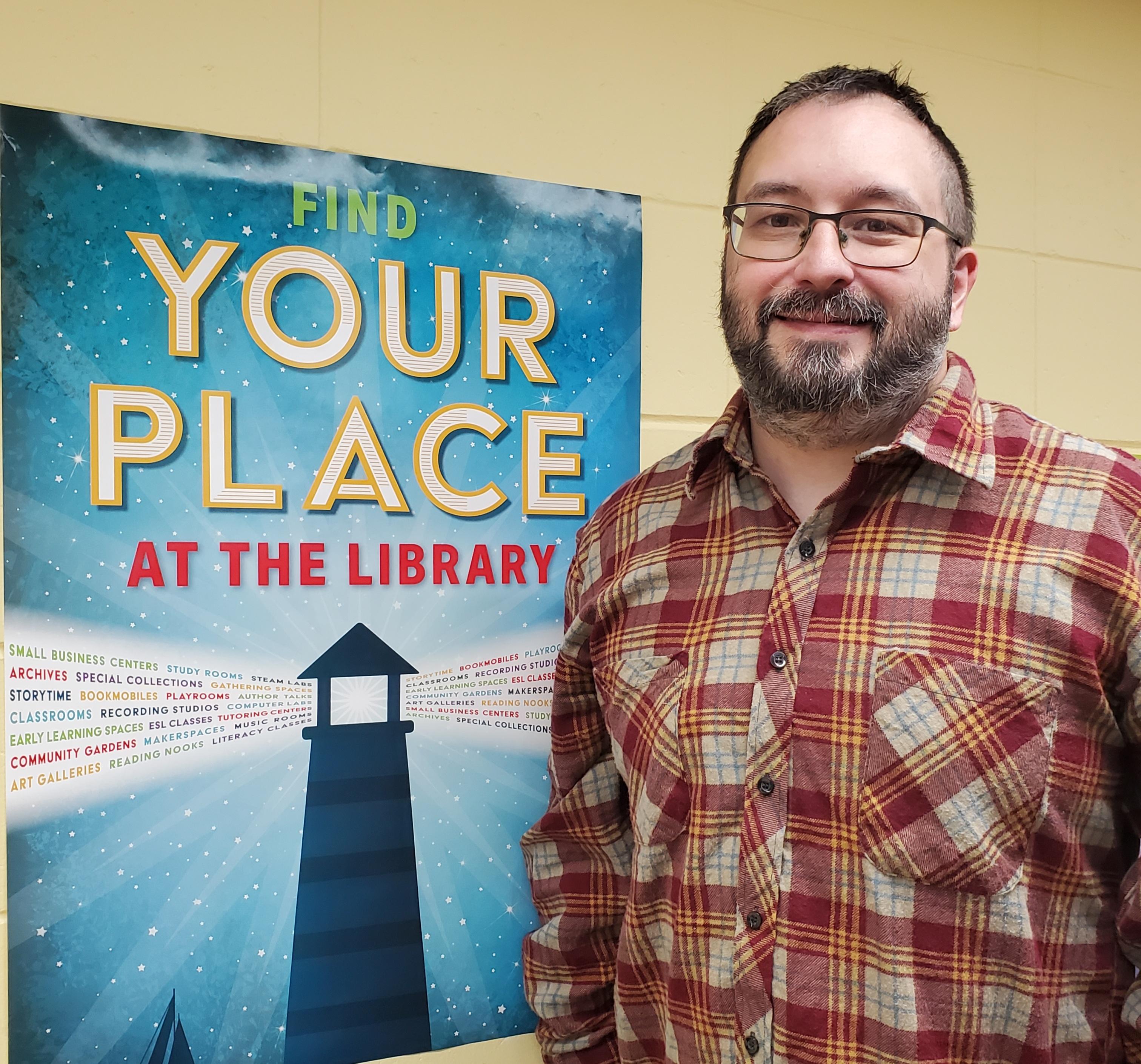 Ben Ewert, Circulation Clerk
Ben joined the library team in late 2021. He is originally from Elmhurst, Illinois, but he moved to Harlan in the summer of 2002 after graduating with a history degree from Elmhurst University. Previously, Ben taught English overseas in Thailand and China for 2 years each. Among his many interests are reading, learning different languages and different cultures, playing guitar, and watching sports. He is currently working on a postbaccalaureate secondary education teaching degree at Buena Vista University.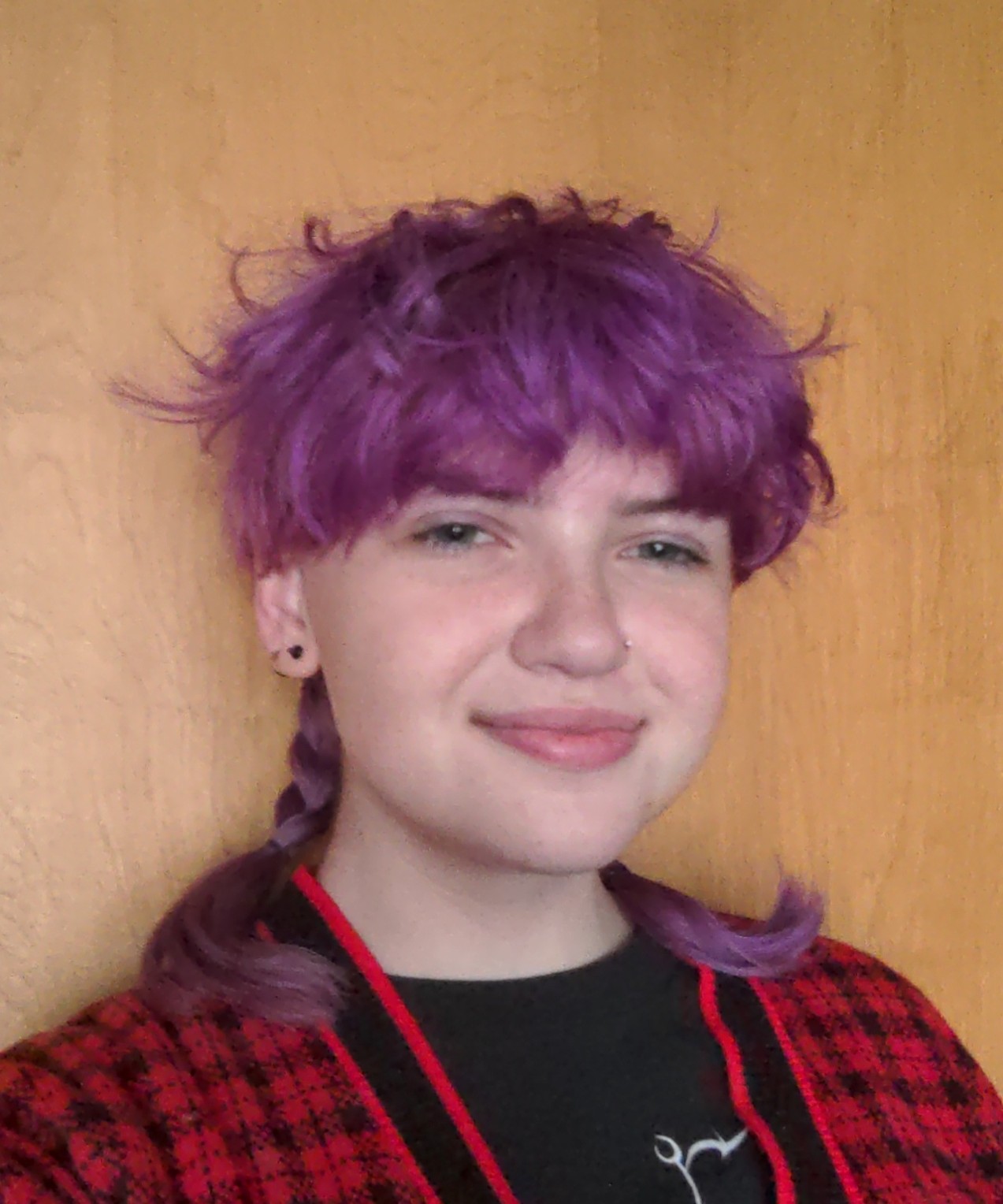 Joy Hansen, Youth Services Clerk
Joy was born and raised in Harlan. After she graduated high school, she attended Full Sail University in Florida and earned her bachelor's in film. Late 2021, Joy moved back to Harlan after college to be close to family; soon after the move she joined the library team. She enjoys creating art, writing, roller skating, and movie making. Currently her favorite genre to read is horror.