HCL Foundation Scholarship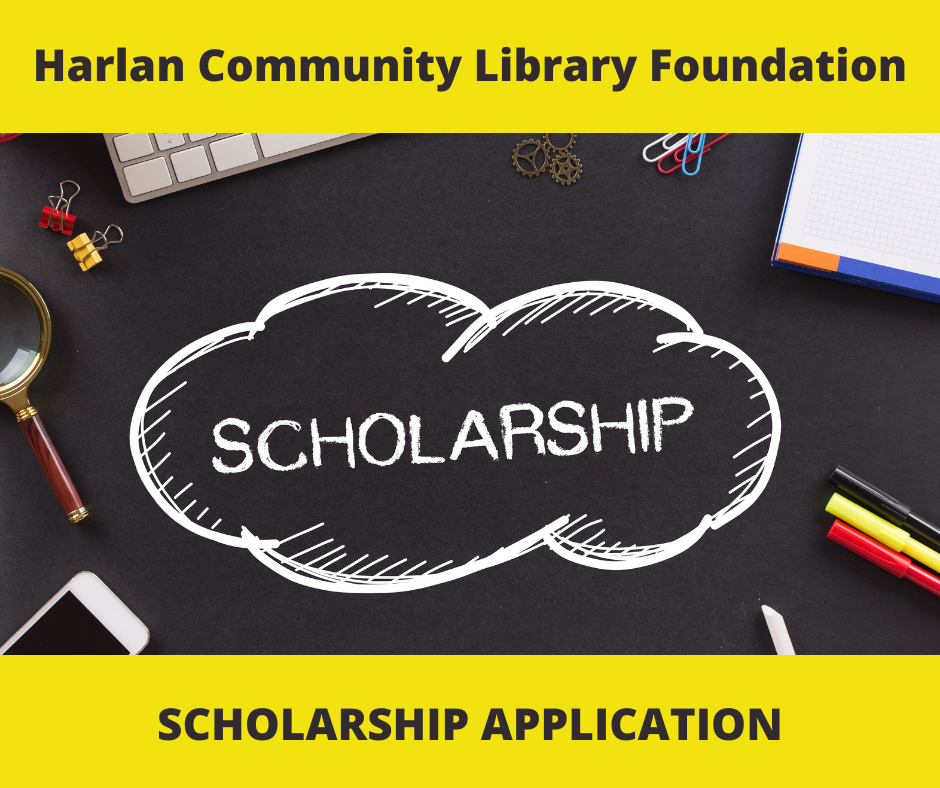 Award Amount: $500.00
Application Deadline: March 31, 2022
Complete application and return (with all required items) to 718 Court Street, Harlan, IA 51537
Attention: Library Director
Eligibility:
1. Applicants can be any student who is a permanent resident of Shelby County and a U.S. Citizen.
2. Applicants must be a current college student or a graduating high school senior.
3. Applicants who are graduating high school seniors must not have any "Good Conduct Violations" (cell phone violations are exempt).
4. Applicants must be enrolled full time for the 2022 Fall Semester at a 4-year college/university or a 2-year community college.
5. Must have a current GPA of 2.5 (either in high school or college) on a 4.0 scale. Preference will be given to a student pursuing a degree in the field of Library Science, Education, Journalism or English. If there are no applicants in this field, others will be considered.
Scholarship Award:
1. Recipient must maintain a GPA of 2.5 (on a 4.0 scale) during the Fall 2022 semester.
2. Scholarship will be paid directly to the college/university at the end of the Fall 2022 semester after the Foundation receives verification of GPA and completion of Fall 2022 semester.